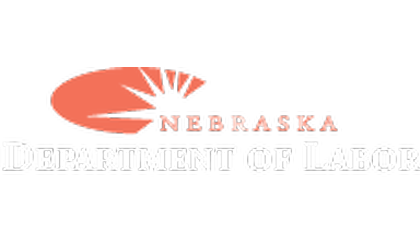 Nebraska Department of Labor
(KLZA)-- Unemployment rates dipped in six Southeast Nebraska counties during the month of March.
The Nebraska Department of Labor report indicates Pawnee County has the best unemployment rate in the area at just 2.6 percent which was a reduction of a tenth of a point.
The highest unemployment in the area is in Johnson County at 3.6 percent, but Johnson County also had the biggest dip in unemployment for the month dropping six-tenths of a percent from February's 4.2 percent.
In Richardson and Otoe counties the unemployment rate dipped three-tenths to 3 percent. The Nemaha County, Nebraska unemployment rate is 3.4 percent for the month down a tenth. In Gage County unemployment dropped three-tenths to 3.3 percent.
Statewide the March jobless rate was steady at 2.8 percent, which is unchanged from February. Nationally the unemployment rate for March was 4.1 percent. The Nebraska unemployment rate ranks tied for 5th best in the U.S. with Iowa. Hawaii has the lowest unemployment rate at 2.1 percent. New Hampshire and North Dakota check in at 2.6 percent and Maine is at 2.7 percent.
In the area, Kansas has a jobless rate in March at 3.4 percent, Missouri has an unemployment rate of 3.6 percent and in South Dakota the rat is 3.4 percent.