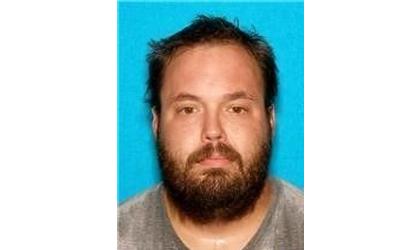 Michael Seager
(KLZA)--The Richardson County Sheriff's Office is asking the public to be on the lookout for a person wanted on a number of charges.
34-year-old Michael L. Seager is wanted for being an accessory to a felony, as well as thefts by unlawful taking and child abuse.
Seager is described as a white male standing 6'1", weighting 320 pounds with brown hair and brown eyes.
Anyone with information concerning the whereabouts of Seager is asked to contact the Richardson County Sheriff's Office at 402-245-2479.
Seager is considered dangerous and you should not attempt to apprehend him on your own.