Suspicious vehicle sparks college alert
09/17/2018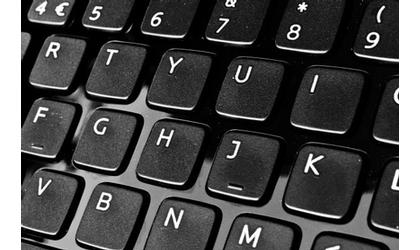 (KAIR)--The latest in a series of Facebook posts claiming that a suspicious vehicle is allegedly targeting young women leads to an alert from Atchison's Benedictine College.
On Monday, the college released a statement stating that a suspicious white 4-door sedan near the campus was being driven by a white man with dark hair and a beard, with the statement urging anyone who sees the vehicle to call 911.
The alert was issued after a Facebook post was made by a woman whose profile says she studied at the college.
The post claimed that she was chased around the block by a middle aged man in a white car, who circled around the block a few times and then stopped to ask her how her day was. The post says he continued following her, speeding up when she ran.
Atchison Police Chief Mike Wilson told MSC News the woman made a report to campus security, who, in turn, notified police.
However, while the Atchison Police Department will be on the lookout for a white car, Wilson said that it's difficult to conduct an investigation because she did not directly contact police.
Reports of suspicious vehicles, primarily vans, are regularly posted to Facebook, not just in the local area, but across the nation.
One local claim last month led to an alert from the Doniphan County Sheriff's Office, which in turn led to an alert from Highland Community College.
However, that Facebook status was comprised of wording nearly mirroring similar, non-verified situations elsewhere in the nation.
The Doniphan County Sheriff's Office was contacted by MSC News at that time seeking verification of the potential threat, but the agency refused to provide the requested information.
© Many Signals Communications
You will need to be logged in to leave a comment.
Please Login The posting of advertisements, profanity, or personal attacks is prohibited.
Click here to review our Terms of Use.