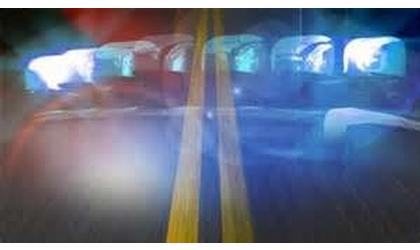 traffic crash
(KNZA)--An early Saturday morning two-vehicle Brown County wreck sent two people to the hospital.
The Kansas Highway Patrol says the wreck happened at the intersection of U.S 73 Highway and 290th Road around 5:30.
The Patrol reports a motorcycle driven by 56-year-old David Fritz, of Falls City, was southbound on U.S. 73 when a car driven by 52-year-old Dennis Leeper, of White Cloud, crossed the intersection and struck his motorcycle.
Fritz, who was wearing a helmet and safety goggles, was transported to the Hiawatha Community Hospital with what the Patrol described as suspected serious injuries.
Leeper, who was wearing a seatbelt, was transported to the hospital with suspected minor injuries.