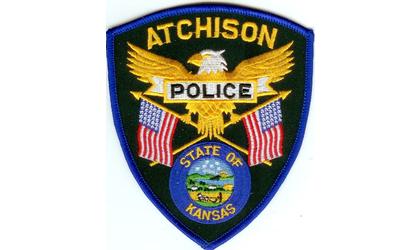 (KAIR)--A joint investigation is launched after several reports of stolen vehicles from the local area.
Atchison Police Chief Mike Wilson said officers responded Thursday morning to a report of a stolen vehicle in Atchison.
"We had a 2011 Dodge Caravan taken from a convenience store parking lot at 6th and US 59," Wilson said. "The officers then discovered that a 1993 Toyota Camry reported stolen in Leavenworth yesterday had been left at the same convenience store parking lot by the suspect who took the Caravan. We did recover the Caravan midday today in Holton."
He said, the vehicle taken in Atchison was stolen after leaving the vehicle taken from Leavenworth. When the vehicle taken from Atchison was recovered in Holton, they had a vehicle taken.
They have no suspects are in custody at this time.
"We know we're looking for a white male in his thirties," Wilson said. "At the time of our theft, we know that he was wearing a black ball cap, sleeveless shirt and black shorts. We believe that the suspect identified, at least being seen in Holton, has the same description. We know that Leavenworth, Atchison and Holton are looking for the same suspect."
If you have any information regarding any of the thefts, contact local law enforcement.