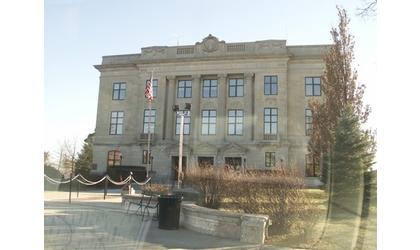 Brown County Courthouse
(KNZA)--Brown County will be searching for a new county appraiser.
County Clerk Melissa Gormley says Tami Antoine resigned Monday morning, effective immediately.
No reason was given for the resignation.
Antoine had served as county appraiser since July of last year.
The County Commission voted to appoint Curt Clark, who serves as senior data collector in the appraiser's office, as interim appraiser until a replacement is hired.