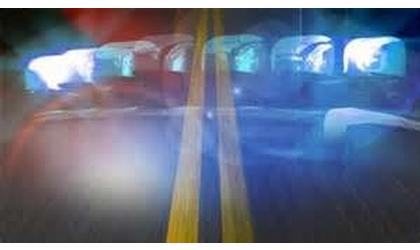 traffic crash
(KNZA)--A Monday evening two-vehicle Shawnee County wreck sent a Lancaster woman to the hospital.
The Kansas Highway Patrol reports 23-year-old Taylor Vandeloo was westbound on U.S. 24 when a northbound pickup truck on Countryside Road failed to stop at a stop sign and struck her car.
Vandeloo was transported to Stormont-Vail Hospital, in Topeka, with what the Patrol described as possible injuries.
The pickup driver, 18-year-old Harveyville resident Alexander Eddy, was also transported to the hospital with what were described as minor injuries.
The Patrol says both drivers were bucked up when the wreck happened around 9:00 Monday evening.