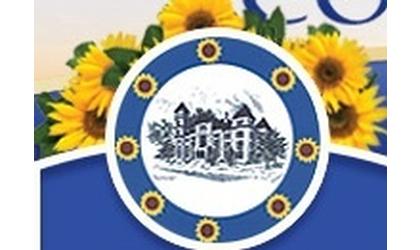 (KAIR)--A 2% cost of living increase is approved for all Atchison County employees.
That happened January 2 during a meeting of the Atchison County Commission.
During that session, the Commission also approved a merit increase of up to 2% for all County department heads and elected officials, including the Commissioners.
Approval for the pay increases was unanimous.
According to Atchison County Clerk Michelle Phillips, the increases were previously budgeted for 2019.
Also during the session, the Commission finalized plans for the annual organization session, scheduled to happen during the Commission's meeting set for Monday, January 14.
At that time, Commissioner Jack Bower will be sworn in for his first full term as an elected Commissioner.
Bower in November defeated his Democratic challenger for the 2nd District Commission seat.
Bower was appointed to that role in 2017 to fill the unexpired term of Jeff Schuele, who resigned.
The January 14 meeting will begin at 1:00 in the County Commission room at the Atchison County Courthouse.