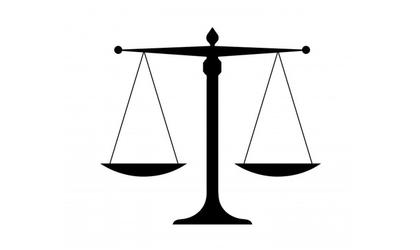 (KLZA)-- A Draper, Utah man has been sentenced in Richardson County District Court on charges stemming from his arrest in October, 2016.
46-year-old Isaac Kemp, also known as Paul Smith was charged with committing crimes between May 2014 and February 2016 against a victim born in 2000.
Kemp was originally charged with 10 counts of sexual assault of a child. He was sentenced recently in Richardson County District Court to a period of no more than 40 years in prison and no less than 39 years, 11 months in prison, for sexual assault. In addition, he was sentenced to five years in prison on a pair of felony child abuse counts.
The three sentences are to run consecutively to each other, but concurrently to a federal prison sentence Kemp is already serving.
The case began with an investigation launched in North Carolina when a victims parents learned their daughter had engaged in sexually explicit conversation with Kemp.
The probe led to Draper, Utah and the Attorney Generals Office was called in, and a special agent notified the Nebraska State Patrol that Kemp was allegedly in contact with a teenager living in Falls City.
The girl was 13 years of age at the time and Kemp, identified himself online as a 16-year-old boy from Utah.
Court records indicated the girl sent Kemp more than 100 nude images of herself, and eventually met Kemp who traveled to Falls City.
The investigation alleged the two engaged in sexual contact at three difference Falls City locations with the last occurrence in February 2016 when sexual videos were produced.