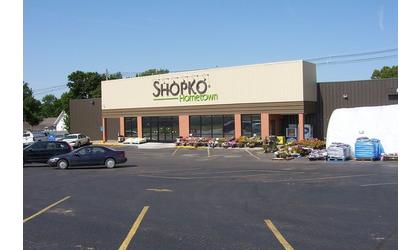 Shopko
(KLZA)-- Rumors of area Shopko Hometown store closings have been confirmed.
MSC News has confirmed the stores in Falls City, Auburn, Seneca, Kansas and Beatrice are closing. Liquidation sales will begin soon with the last day of operations estimated to be May 5 in Auburn, May 11 in Falls City and May 12 in Seneca and Beatrice.
The Wisconsin based retail chain announced Wednesday that it will close 251 stores, more than twice the number identified in mid-January.
Shopko filed for bankruptcy protection from creditors in January in U.S. Bankruptcy Court in Nebraska, citing assets of less than $1 billion and debts between $1 billion and $10 billion.
The last day the pharmacy will be open in Falls City is Monday, February 11.
On the Shopko website there are more than 360 stores listed. By the end of May there will be only around 100 still open.
There are approximately 25 people employed at the Falls City Shopko store.