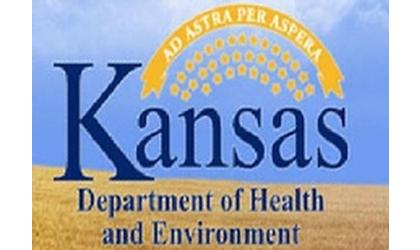 (KAIR)--Residents of the City of Lancaster no longer need to boil their water.
That word came Tuesday morning from the Kansas Department of Health and Environment, with a news release saying the boil water advisory that had been in place has been lifted.
However, the agency said the boil water advisory for Doniphan County Rural Water District 3 is still in effect.
According to the release, Lancaster was given the all clear because "laboratory testing samples collected from the City of Lancaster indicate no evidence of contamination and all other conditions that placed the system at risk of contamination are deemed by KDHE officials to be resolved."
The boil water advisory was issued March 19, and included the City of Atchison, and its water customers, due to high turbidity, which the KDHE says "may result in a loss of chlorine residuals and bacterial contamination."
Testing has cleared the affected locations one by one, with Doniphan County Rural Water District 3 the last to remain under the advisory.
Water customers in that district are told to continue to boil water intended to be consumed for one minute prior to use.