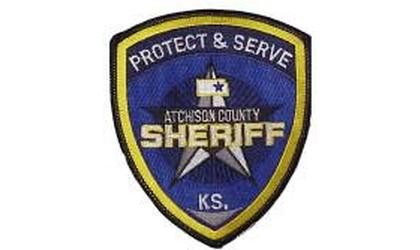 (KAIR)--Tax filing deadline day is Monday, and as the date approaches, officials continue to warn of IRS-themed scams.
In a social media post, Atchison County Sheriff Jack Laurie reminds residents not to fall for such phone calls.
In the post, he said the IRS will never place a phone call claiming they have a warrant for a resident's arrest.
He said the calls commonly demand immediate payment through wire transfer or prepaid gift cards.
Laurie reminds residents to never provide personal information to such callers, including credit or debit card information or bank account routing numbers.
He said anyone with concerns about such calls should contact his office at 913-367-4323.
Victims of such scam attempts commonly report that the phone number showing on caller ID falsely indicates that the call has been made by the IRS.
The IRS told local authorities their agency will never place calls regarding official business, and anyone believing they have fallen for the scam should contact the IRS at 800-366-4484.