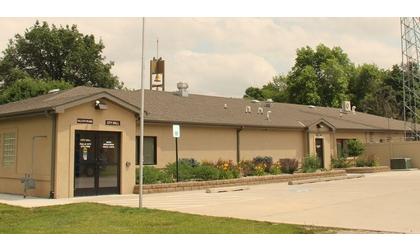 (KLZA)--Falls City Utility Superintendent Ray Luhring presented information to the City Council during their April 15th meeting about suggested upgrades to the ring buss and water treatment plant electrical services.
The proposed improvements include a dedicated electrical service to allow Falls City industries, located in the Industrial Tract to be served by one circuit. Luhring told the Council the current system which has the industrial tact served off of the ring bus circuit has caused some issues in the past.
The proposal is to take the south ring bus and run it to a substation on 21st Street, and then build another circuit that would be dedicated to industry, ending in the industrial park.
Currently there is an issue with the "Delta Line" that runs to the water treatment plant south of Rulo. The line has caused some damage to equipment at the plant. Luhring said the City needs to install a Y-Line to the water plant.
The Board of Public Works recommends going out for bids on these projects to help with the decision on the best way to address the issues. Luhring said once they have bids, the City can decide if its best to bid the entire project out; have city crews do a portion of the work and whether or not the projects would be split into two fiscal years.
The Council approved advertising for bids for the projects.