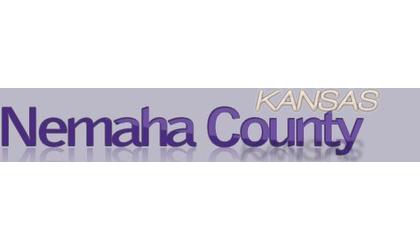 (KMZA)--The Nemaha County Commission Monday unanimously approved a resolution placing a six-month moratorium on any new utility project.
The resolution bans any requests to use the roads, infrastructure or other public areas of the county during the period.
However, the resolution does not apply to the Soldier Creek Windfarm Development currently pending before Commissioners.
The moratorium can be extended.
Commissioners said they intend to appoint an advisory committee to determine the viability of enacting a zoning ordinance, either limited or broad, for the county.
Commissioners said they intend to receive, discuss and debate both the conclusions of the advisory committee and the overall merits of a zoning ordinance.
A large audience was on hand for the meeting. Commissioners asked those in attendance their opinion on the moratorium, with most voicing concerns the moratorium did not include the Soldier Creek Wind Farm project.
Prior to the action, the Commission held an executive session with special wind farm attorney James Neeld by phone.
Following the closed door-session, Commissioners announced they are still in negotiations with NextEra Energy Resources regarding the term sheet for the proposed wind farm.
Commissioners will meet next week on Wednesday, May 22 instead of Monday so that Neeld may appear at the meeting in person.