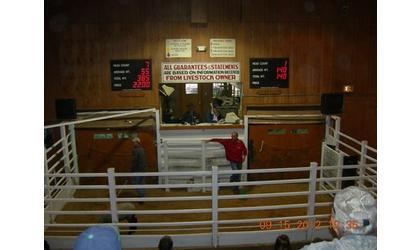 Credit: Atchison Co Auction Company/Facebook
(KAIR)--Saturday, May 18 will mark the end of an era, as a long running, family owned local business closes it's doors.
The Atchison County Auction Company has been in operation for more than 87-years.
That comes as owner/operators, brothers Ron and Steve Estes, make the decision to retire.
Brian Hagen talked to Ron Estes about the history of the auction company as he and Steve say goodbye.