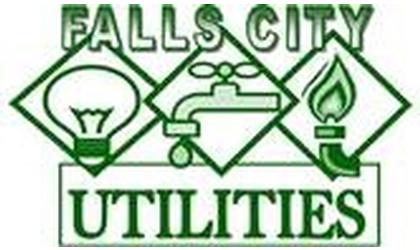 (KLZA)-- On the recommendation of the Board of Public Works, the Falls City Council Monday evening approved a contract with Probst Electric Inc. of Heber City, Utah to make electrical system upgrades in Falls City.
Falls City Utility Superintendent Ray Luhring told the Council he was pleased the bid came in under the engineers cost estimate of more than $11-million for the base bid and over $236-thousand for an alternate.
With the alternate project included, the total cost of the work will be $808,927. In all, five bids were submitted for the work.
The project will include upgrades to the south Ring Bus from the power plant running to the 28th Street sub-station on Barada Street, and will complete an industrial circuit to get the entire industrial tract on one dedicated circuity. The final part of the project is to rebuild the electric line to the water treatment plant. The current design has caused some problems with equipment at the plant.
City officials are hoping to begin the project yet this year with completion in the spring of 2020.