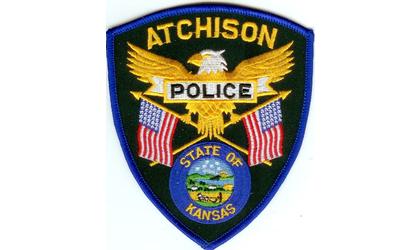 (KAIR)--The victim of a June 9 Atchison shooting remains hospitalized.
That's according to information pertaining to a fund raiser put in place for Clinton Dunbar.
According to Atchison Police Chief Mike Wilson, the shooting left the 42-year-old injured with two gunshot wounds.
According to Jenny Durkin, a friend of Dunbar's family, it's not immediately known when he will be released from hospitalized treatment.
Due to the mounting expenses, the Clinton Dunbar Family Benefit Account has been established at the Exchange Bank.
Durkin said funds raised will be used to defray the expenses the family has incurred since Dunbar's hospital stay began.
Donations can be made at any Exchange Bank location.
According to Wilson, the shooting happened when a group of around 20 was gathered in the 1100 block of Atchison's North 8th Street. Dunbar was not part of an argument that broke out between two others which allegedly led to the shooting.
Wanted in connection with the shooting is 31-year-old Kevin Maxey, Jr.
An arrest warrant charging him with attempted second degree murder was issued following the shooting, but he has not yet been apprehended.