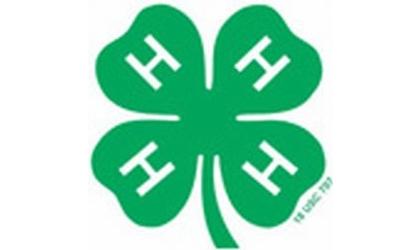 (KLZA)--The Nemaha County, Nebraska Fair begins Thursday in Auburn.
This years theme for the fair and parade is "Footloose at the Fair."
Thursday events include the Horse Show, 4-H Shooting Sports the Sheep Show and Meat Goat Show, Rabbit Show and the ATV and Tractor driving contest.
Friday events include the Swine Show and BB Gun contest in the morning. The Poultry Show in the afternoon and the Fair Parade at 6:00 P.M.
Due to the traffic on Highway 75 due to flooding along the Missouri River, the parade route this year begins at the Courthouse, goes along Courthouse Avenue and crosses Highway 136 on K Street and will end at 10th Street.
Saturday will be the Bucket Calf Show and Beef Show, Clover Kid Pet Show and Rocket Launch in the morning. The Horse, Dairy and Livestock shows are in the afternoon.
There will also be a little tuggers tractor pull at 6:15.
Sunday will be the Livestock Buyers meal at 12:30, the presentation of awards at 1:30 and the Livestock Premium Sale at 2 o'clock.
There will be a carnival set up in the park, a free grandstand show at 8:00 p.m. featuring Joseph Hall as Elvis; Saturday is the Come Together Band featuring music of the Beatles at 9:00 p.m. and new this year will be the Bohemian tractor pull Thursday evening at 7:30.