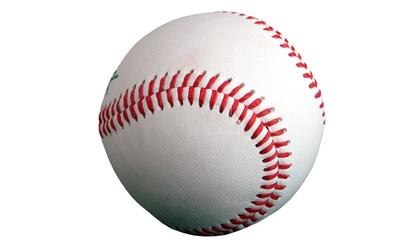 (KNZA)--A summer collegiate baseball team is being proposed for the city of Hiawatha in 2020.
Joey May, speaking on behalf of a group working on the effort, appeared before the Hiawatha City Commission Monday evening to present the proposal.
May said the team would be part of the Mid Plains League, which has eight other teams including the Sabetha Bravos, coached by Edgar Santos.
May said it would provide a free baseball experience for the community, with up to about 15 home games that would bring dozens of visitors to town 2-3 times a week with other teams. She added the city has a great field to offer and the event would bring a new summer recreational aspect to town.
May said the team would consist of about 25 to 30 players, mostly from Central America. The boys would not only play baseball for 6 to 8 weeks but take part in community service and community activities with their host families.
Games would be played on Paul Rockey Field at Noble Park, scheduled around Legion games, beginning in late May through mid-July.
May said they are not asking for any financial support at this time but for the city's blessing to move ahead with forming a committee to begin the planning stages. She said once they have solid approval from the Mid Plains League to add a team, they will start work on finding financial sponsorships to cover expenses, host families for the players and work with City Recreation Director Stacy Jasper on the logistics of forming a team.
Commissioners voiced support for the proposal.
The Commission voted to allow use of Paul Rockey Field at Noble Park as long as it doesn't interfere with the Legion games.