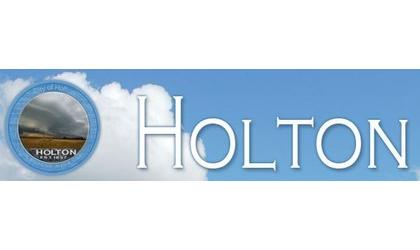 (KNZA)--The dates and times when fireworks can be sold and discharged in Holton's city limits will remain the same.
That comes despite the efforts of a group of local residents who sought to have the Holton City Commission reduce the number of days that fireworks can be discharged around the 4th of July.
The Holton Recorder reports Commissioners heard comments from residents on both sides of the issue at their October 7 meeting.
Those in support of reducing the number of days fireworks can be discharged voiced concerns about the noise, potential for damage and effects on pets and veterans with post-traumatic stress disorder ( PTSD) that are associated with fireworks.
On the other side, Commissioners were cautioned about cutting into Independence Day traditions. Representatives of the Holton's VFW post, which sells fireworks as a fund-raiser, were among those who urged commissioners not to make a change.
Currently, city ordinance allows the discharge of Class C fireworks between 8 a.m. and 11 p.m. June 27-July 5 of each year, with the exception of July 4, when fireworks can be discharged until midnight. Under current state law, fireworks can also be sold June 27-July 5.
Commissioners agreed that no change should be made.