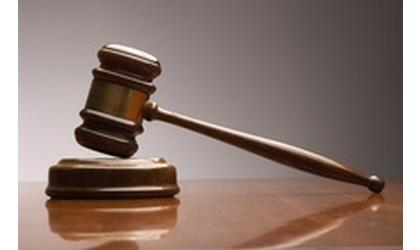 (KAIR)--A Leavenworth County man is going to prison, sentenced this week in a case involving attempted rape and aggravated endangering a child.
According to a news release issued by Leavenworth County Attorney Todd Thompson, 77-year-old Galen Hurt learned his fate Wednesday in Leavenworth County District Court.
He was sentenced to more than 5-years behind bars.
The Linwood resident, in September, entered a plea on the second day of his jury trial.
His plea came after the Leavenworth County Attorney's Office received input from family members.
The conviction on the charges stemmed from contact Hurt had with a 4-year-old child in May 2018 when she was at his home.
Several members of the child's family spoke during the sentencing, addressing how his actions changed their lives, yet offering words of forgiveness, according to the release.
Thompson, in the release, said he's pleased that a resolution was reached that met the family's approval while keeping the young victim from having to testify.