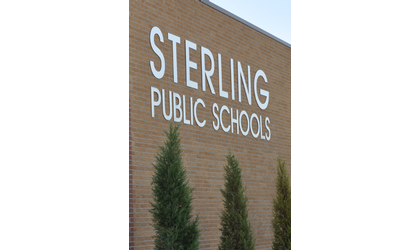 (KLZA)--The Sterling Board of Education is interviewing four candidates for the position of Interim Superintendent.
During a special Board meeting November 5, the Board voted unanimously to accept the resignation of Superintendent Dottie Heusman.
In October, the Board requested Heusman take a paid leave-of-absence following a September incident involving a student allegedly making a death threat against another student and showing others a hit list of students. Law enforcement officials were not made aware of the alleged threat for several days.
The Tecumseh Chieftan reports nine applications were submitted for the interim position. The Sterling Board is working with the Nebraska Rural Community Schools Association to fill the position.
The four candidates being interviewed are former HTRS Superintendent Clint Kimbrough, Ryan Ricenbaw, Thomas Sharp and Darren Soucie.
It is anticipated the Sterling Board will appoint an interim Superintendent during their Tuesday, November 9 meeting.
Presently Principal Scott Harrington is serving as the administrative authority at the Sterling School.