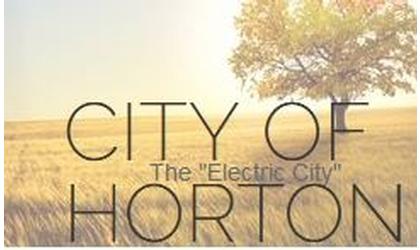 (KNZA)--The City of Horton has been awarded nearly $5.9 million in funding through USDA Rural Development for the construction of a new wastewater treatment plant.
According to a news release from the agency, $3 million is in the form of a loan and nearly $2.6 million is in the form of a grant.
The city's current sewer plant was constructed in 1956, with several improvements and additions made over the years. However, the release says the plant is currently in poor structural condition.
The project is the last phase the city has undertaken to correct its wastewater system and bring it back into compliance with Kansas Department of Health and Environment standards and permit requirements.
The city of Horton was among three Kansas communities to be awarded a total of $23 million in funding through the USDA's Water and Waste Disposal Loan and Grant program.
Previously, Horton has received more than $6.3 million in loans and more than $1.1 million in grants through USDA Rural Development for improvements to the city's wastewater infrastructure.