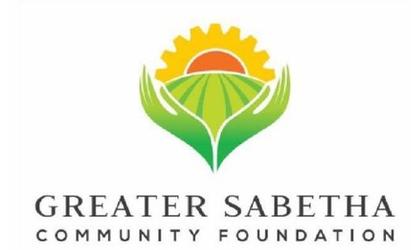 (KNZA)--The fourth Give to Grow Day was held on November 29 in Sabetha. In 24 hours of giving, $81,852.27 was donated to area charitable organizations that are a part of the Greater Sabetha Community Foundation. A $15,000 match and $800 in hourly prizes bring the total to $97,652.27.
The online platform made it possible for donors from Texas, Arizona, Missouri and Arkansas to make donations during the 24-hour event. This year 32% of the donations were made using the online giving day platform, made possible through Evergreen Giving Solutions.
Donors had a choice of giving contributions to 46 different charities. The Main Event, Neighbor-2-Neighbor and the Apostolic Christian Home were the top three fund raisers, followed by Lakeside Terrace, Sabetha Health & Wellness and the Sabetha Community Hospital Health Foundation. Forty-six organizations received donations that will support their charitable cause.
The event was sponsored by the Greater Sabetha Community Foundation which is a vehicle for people of all means to make a lasting difference in their local community. All donations are tax deductible and help fund local projects or existing nonprofits. GSCF was established in 2015 and is operated by a 15-member board of directors. GSCF is an affiliate of Greater Manhattan Community Foundation. GSCF can assist other organizations or people with ideas for community projects as well as help individuals establish donor advised funds which allows a donor to make a charitable contribution, receive an immediate tax benefit and make personal planned giving decisions over time.
The major supporters of the Give to Grow Match Day were Community National Bank, Morrill State Bank, United Bank & Trust. Rainbow Communications donated to support the event as well.
GSCF will hold a Community Celebration Gala on January 11 at The Main Event to honor the charitable organizations in the area, celebrate the community and give recognition to three honorees who have "Served Sabetha Strong."