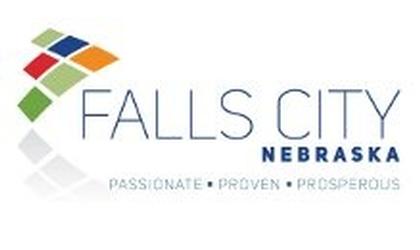 (KLZA)-- During last weeks City Council meeting in Falls City, EDGE Executive Director Beckie Cromer presented the organizations quarterly report.
During the fourth quarter of 2019 a meeting was held with Nebraska First District Senator Julie Slama, Omaha Public Power District, the Nebraska Municipal Power Pool, City of Falls City representatives and EDGE representatives to discuss new information concerning electrical load forecast models submitted by OPPD.
Work continues by EDGE to get OPPD to invest in a transmission line to make more power available to Falls City for industries.
Cromer reported that EDGE has awarded a $15-thousand grant to Fast Global Solutions to help with the purchase of a new laser. The new laser comes with a $115-thousand price tag and is in operation.
It was also noted that Falls City is among the finalists for a company looking for a location. A site visit with the Nebraska Department of Economic Development was conducted in December. A final location for the project has not yet been selected.
Cromer noted EDGE has received a Nebraska Investment Finance Authority Housing Study Grant in an amount of $12-thousand. Marvin Plan Consultants has been selected to conduct the study which is anticipated to take approximately eight months to complete.
The report also indicates the Champions Crossing development management team has hired an engineering firm, Kirkham Michel, to oversee infrastructure improvements for quality and testing.
Rieschick Drilling has been selected for the water and sewer line installation. Materials have been ordered and the work will begin when the weather allows.