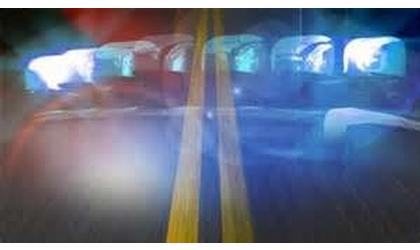 traffic crash
(KNZA)--A Sunday morning three-vehicle Jackson County wreck sent a Holton woman to the hospital with disabling injuries.
According to a news release from Jackson County Sheriff Tim Morse, the wreck happened shortly before 8:00 at the intersection of 198th Road and U.S. 75 Highway.
Morse said Jerry Bowser, of Netawaka, was driving a pickup truck westbound on 198th Road when he failed to yield to a southbound car on U.S. 75 driven by Mary Pollock.
Pollock's car stuck Bowser's pickup, sending it into another pickup truck, which had been stopped at the stop sign at 198th and U.S. 75 Highway. That pickup was driven by Patrick Mulroy, of Mayetta.
Neither Bowser or Mulroy reported any injuries.
Pollock was transported by Jackson County EMS to Stormont-Vail Hospital in Topeka.