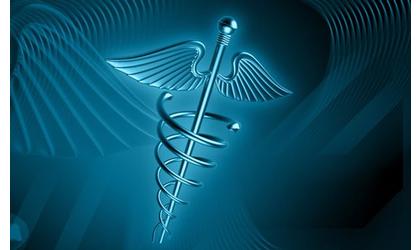 (KAIR)--Do your part, be responsible, and stay home.
That message is delivered in a release issued Wednesday by Atchison County Health Officer Lori Forge.
The release opens by saying "there seems to be some confusion about the shelter in place/stay at home order issued [Tuesday]."
The release notes that while there are many exemptions to the shelter in place order, it does not mean that we do not need to stay at home.
The release explains that the order gives people the opportunity to provide essential items to their families and allows businesses to provide the essentials of day to day living.
However, the release states that Atchison County residents should leave home only if necessary, adding that other family members should be left at home, if possible.
Forge's message also sends the reminder that if a person must leave home for essential goods, it's important to maintain space between others, and to remember that the coronavirus can live on surfaces and is airborne.
The release closes in part by saying that Atchison County has yet to have a positive case, "and if we all work together and do our part maybe, just maybe, we can keep it that way."