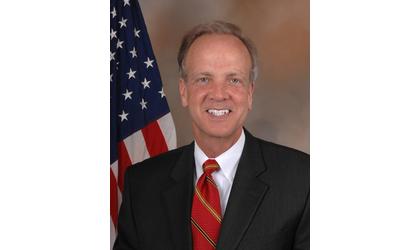 Senator Jerry Moran
(KAIR)--The Atchison Community Health Clinic is awarded more than $53,000 to combat the spread of COVID-19.
The $53,116 is part of $1.9 million in Health and Human Services grants to support Kansas clinics, community centers, and the Kansas Department of Health and Environment as the virus spreads.
The awarding of the grants was announced in a news release issued by United States Senator Jerry Moran.
The Kansas Republican, in the release, said the funds "will help provide timely relief and support for Kansas medical services as they continue to work to keep their communities safe."