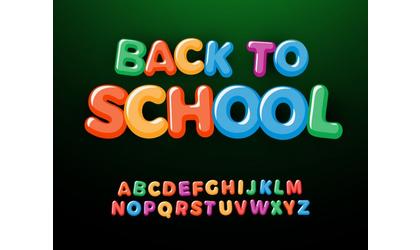 (KNZA)--The start of school for Jackson County's three school districts has been delayed.
The Holton USD 336 School Board, during a meeting Monday, voted to postpone the start of school to August 24 so that staff can prepare for the re-opening of school for both in-person and remote learning.
School had originally been scheduled to begin August 12.
In addition, as part of the updated 2020-21 calendar adopted by the board, there will be no school on Friday, August 28 so that staff can make adjustments to any issue the school may have early on.
The Jackson Heights USD 335 Board of Education, during a meeting Monday, approved postponing the start of school two days.
School will now begin August 20 instead of August 18.
There will be two types of learning options for 7th-12th grade students for the fall semester—on-site and virtual.
The Royal Valley USD 337 school board, during a special meeting Monday, approved the district's re-opening plans for the 2020-21 school year.
The Board also voted to move the first day of school from August 19 to August 24 to allow for three additional days of training for staff.
In addition, there will be no school on Friday, August 28 to allow for additional training and planning for staff to adjust instruction after the first four days of school.