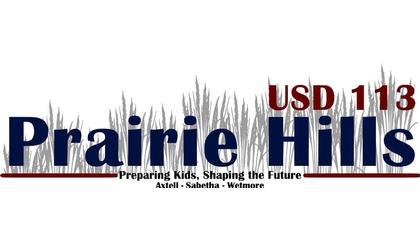 (KNZA)--The Prairie Hills USD 113 Board of Education has approved a return to school plan.
Superintendent Todd Evans said the plan, which was developed in consultation with local health professionals, was approved during a special meeting Monday evening.
Evans said the guidelines of the plan follow the recommendations from the Kansas State Department of Education's " Navigating Change" document.
He said the goal is to educate students in the district's school buildings, although they will follow local health officials recommendations for adjusting to remote learning or a hybrid model, alternating some students in the building and others doing remote learning as needed.
This will be dependent on a classification system of low, moderate or high community transmission of the coronavirus.
Evans said they will be following the Department of Education's recommendations for protocols that include the wearing of masks for adults as well as middle and high school students. Masks for elementary school students are encouraged, but not required at this time.
The first day of school for students in USD 113 will be Tuesday, August 25.