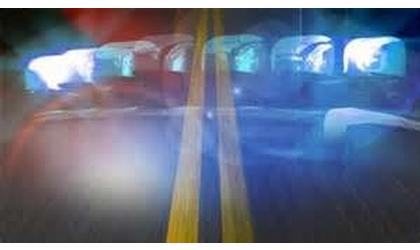 traffic crash
(KAIR)--An early Tuesday morning single-vehicle wreck on I-29 in Buchanan County sent a Kansas City, Missouri man to the hospital with serious injuries.
The Missouri State Highway Patrol says it happened shortly after midnight about three miles north of Agency.
The Patrol says 29-year-old Sean Williamson was northbound in the passing lane of I-29 when his car traveled off the roadway, struck a cable barrier and overturned.
Williamson, who was not wearing a seat belt, was transported by ambulance to Mosaic Life Care in St. Joseph.
He was the lone occupant in his vehicle.