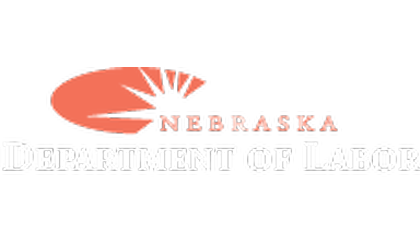 Nebraska Department of Labor
(KLZA)-- Nebraska has regained is status as the state with the lowest unemployment rate.
The seasonally adjusted unemployment figure in September fell to 3.5% compared to 4% in August. That is less than half the national rate of 7.9%.
Locally, unemployment figures in Southeast Nebraska counties continued to fall. Richardson and Pawnee counties have September unemployment figures of 2.4%, down 4-tenths in Richardson County and a tenth of a point in Pawnee County.
Gage County has the lowest unemployment figure at 2.3%, down a full percentage point from August. In Nemaha County, Nebraska the jobless rate fell 6-tenths to 2.5%. In Johnson County the rate declined 7-tenths to 2.9% and in Otoe County the unemployment figure dipped 4-tenths to 2.6%.
South Dakota and Vermont had the second and third lowest rates at 4.1% and 4.2% respectively. Hawaii has the highest jobless rate at 15.1%