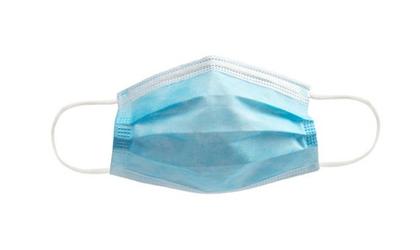 (KNZA)--Due to a recent spike in COVID-19 cases, the Brown County Commission Monday approved a new public health order making the wearing of masks mandatory in public places.
The action came on a 2-1 vote, with Commissioner Keith Olsen casting the dissenting vote.
The order is effective immediately and will remain in place until December 7, at which time it will be revisited.
It rescinds a previous order issued in July to opt-out of Governor Kelly's mask mandate.
Brown County Health Officer Robin Downard, Hiawatha Community Hospital CEO John Broberg and Maple Heights Nursing and Rehabilitation Center Administrator Denise Wolney urged the Commission to approve the mask mandate to help slow the spread of the coronavirus.
As of Monday, there were 145 active cases in the county, with 10 currently hospitalized. The county has had 481 total positive cases since the beginning of the pandemic, with six COVID-19 related deaths.
Brown County joins several neighboring counties—including Jackson, Jefferson and Nemaha--in approving mask mandates.
In separate action, the Hiawatha City Commission Monday evening unanimously approved an ordinance imposing a citywide mask mandate as well.