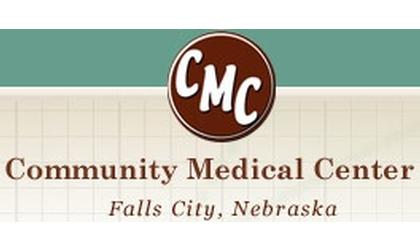 CMC
(KLZA)-- During Monday's Community Medical Center weekly update on the COVID-19 situation in Falls City and Richardson County, Administrator Ryan Larsen noted that there are other illnesses besides COVID-19 that are currently in the area.
Positive results for Influenza "A", Influenza "B" and Strep Throat have shown up in addition to cases of COVID.
Larsen said the hospital in Falls City has been treating several COVID-19 patients in the past week. COVID-19 patients are separated in a different wing from regular patients.
Monday there were five COVID-19 patients at CMC.