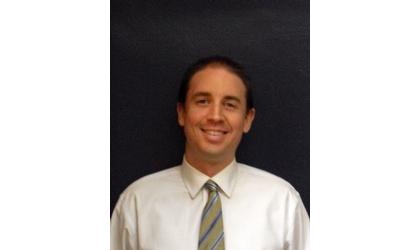 Matt Rehder
(KMZA)--Seneca City Administrator Matt Rehder has accepted a new position.
Rehder told MSC News he will begin work March 1st as the new city administrator of Iola, a community of around 5,700 in southeast Kansas.
"I'm looking to move up professionally. I think we've done a lot of good work here in Seneca," Rehder said. "I'm ready for a new challenge, and the job opened up in Iola and I took a swing at it and got it."
The Iola Register reports the Iola City Council voted 5-3 at their December 14 meeting to offer a three-year contract to Rehder. Terms of the contract were not announced.
Iola had been searching for a new city administrator since March.
Rehder has served as Seneca City Administrator since April 2013.
His last day with the city will be February 5.
The Seneca City Council was scheduled to discuss the search process for a new city administrator at their meeting Wednesday evening.