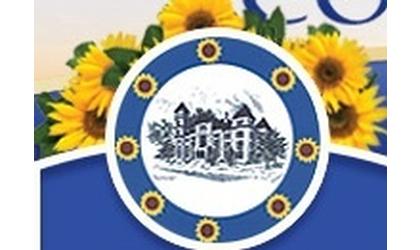 (KAIR)--Atchison County's COVID-19 related mandates remain in place, meaning masks must still be worn, but the number of people allowed to gather at public locations has increased.
According to a Local Health Order from the Atchison County Health Department, all previously implemented steps, intended to slow the spread of the coronavirus, are unchanged, including the required wearing of face masks in public.
However, the health order does expand the number of people allowed to gather together at establishments, or events, from 20 to 40.
The extension of the Health Order, including the change, was approved Tuesday by the Atchison County Commission, and will remain in place until midnight, May 26.
Commissioner Eric Noll, in discussion with Commissioner Casey Quinn, who opposed the lengthy timeline of the health order, explained that the Commission has the ability to revise the order, if needed, prior to the stated date. Quinn said, prior to granting her approval, she wanted more information and input.
Despite Commission consensus to review the health order on March 30, as suggested by Noll, to see if revisions need to be made, Quinn maintained her position, casting the lone no vote, with the latest health order approved on a vote of 2 to 1.