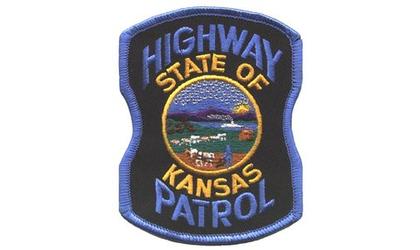 Kansas Highway Patrol
(KNZA)--A Hiawatha man is dead, killed when his semi rolled over Friday afternoon on a Brown County Road.
Killed in the crash that the Kansas Highway Patrol reports occurred in the 600 block of Dewberry Road, was 57-year-old Jon Bruns.
His funeral arrangements are pending at Hiawatha's Chapel Oaks Funeral Home.
According to a report from KHP, Bruns was northbound on Dewberry Road, south of 330th Road, behind the wheel of a 2010 Kenworth.
The semi left the roadway to the east, with the report saying that caused Bruns to over-correct, which sent the semi back onto the highway, where it rolled over.
Bruns was not wearing a seat belt at the time of the crash, that happened around 2:10 Friday afternoon.