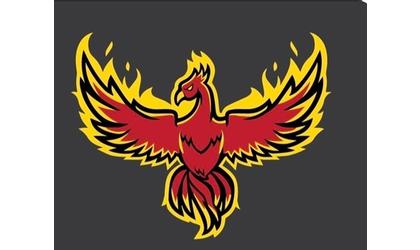 (KAIR)--With no public comment heard during two public hearings related to the budget for the Atchison Public Schools, the 2021-2022 budget is adopted.
That came during Monday's meeting of the Board of Education for USD 409.
The first public hearing focused on the school district exceeding the revenue neutral rate, with a public hearing required in order to do so. That follows past action by the Kansas Legislature which approved a bill repealing the previous property tax lid on yearly mill levy increases, and instead established the so-called revenue neutral rate, which adjusts the effective tax rate to account for an increase in assessed valuation.
Following a brief review that came after the public hearing, the board approved a resolution to exceed the revenue neutral rate.
A second public hearing, focused on the school district's budget followed; but with no one providing input, the Board of Education accepted and adopted the 2021-2022 budget as presented.
It calls for net expenditures of nearly $39.2 million, and a slight decrease in the property tax levy. It contains an estimated tax rate of 53.525 mills, which amounts to a .247 mill decrease.
The amount of tax to be levied is more than $5 million.