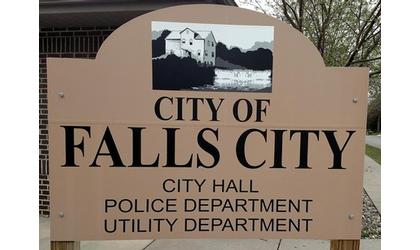 (KLZA)-- The Falls City Council approved the formation of a Falls City Housing Study Committee when they met September 8.
Council President Mitch Merz proposed the idea suggesting the City needs to take advantage of a recently conducted $23-thousand housing study paid for by EDGE and the Nebraska Investment Finance Authority.
EDGE Executive Director Lucas Froeschl says there is a corporation already formed in Falls City that can take the lead on making recommendations on houses that need to razed.
Froeschl said there are some local entities that are interested in using their crews, and some grant funding they may have access to, to start the process of doing away with dilapidated houses.
Houses that need to be razed have been an ongoing issue in the community. There is annually a list of 25 – 30 houses that need to be declared a nuisance, but only enough funding from the city to get 3 – 4 of the properties cleaned up.
The EDGE director said ideas such as volume contracts to demo homes to get a better price, giving the land to the entity that tears down the home if they agree to build a home on the site within a certain amount of time could be considered.
Froeschl noted that with the need for workers, improved housing could be the backbone of helping to solve workforce issues.
The Council voted unanimously to approve creation of the housing study committee.