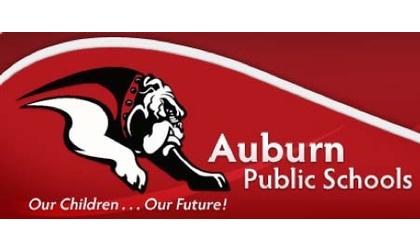 (KLZA)-- Contracts for two new teachers were approved by the Auburn Board of Education this week.
Philip Arnold has been hired as the new Vocal Music teacher. He will come to Auburn from Potosi, Missouri where he just completed his first year teacher.

Julie Wredt has been hired as a Secondary Special Education instructor. She has been a long-time para-educator with the Auburn District.
The Board voted to set the substitute teacher pay at 40 percent of the daily pay rate which is based on the base salary. That will make the daily rate just over $136. The rate will now change annually with the base salary.
Superintendent Kevin Reiman said the rate, will keep Auburn competitive with area districts. He says it is getting harder to find substitute teachers. Last year the rate was $125 per day.
Rates for activity passes were also approved for the next school year. A family pass will be $115. An individual pass will be $80. The Board also approved adding a $40 punch card, which will allow admission to 10-varisty contests.