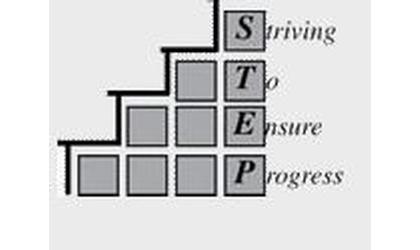 (KMZA)--The Nemaha County STEP Foundation Board of Directors has announced recipients for the second round of 2018 grants, which total nearly $37,000.
According to a news release from the STEP Foundation, Meals on Wheels of Nemaha County will receive the largest grant this cycle in the amount of $15,000. The funds will be used for the purchase of kitchen cabinets and equipment for the new Senior Services and Public Transit building in Seneca.

The City of Corning will receive two grant awards. The first grant is for $7,500 to assist with Phase 2 of the walking trail in the park. The second grant for $2,500 will be used to replace two 20-year-old soccer goals.
The City of Wetmore will receive $6,300 to purchase new playground equipment.
Community Healthcare System of Onaga will receive $2,500 for the purchase of Automated External Defibrillators. The AEDs will assist in providing life-saving assistance to patients and members.
An award of $2,000 will be used to purchase about 12 therapeutic dolls and ten therapy pets for residents with dementia at the Apostolic Christian Nursing Home in Sabetha.
And the newly formed Nemaha County Museum Consortium will receive $850 for creating and printing a brochure showing historical locations in Nemaha County, including, but not exclusive to all the museums located in the county.
More than $107,000 in grant funding was requested this round.
Grants are awarded twice a year through the STEP Foundation, with the next deadline being January 15, 2019.