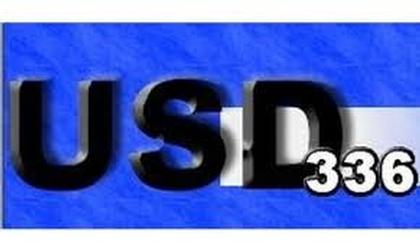 (KNZA)--The Holton school district will be hosting two evenings of " community forums" this week to explain the $4.5 million general obligation bond issue proposal that will appear on the November 5 general election ballot.
The forums will take place Wednesday and Thursday evenings at 6:00, 6:30 and 7:00 in the Holton High School Library. Patrons are invited to attend.
If approved by voters, the 20-year bond issue would pay for the completion of a plan to upgrade the heating and cooling system at the Holton High School and Holton Middle School.
During a special meeting in March, the USD 336 Board approved a plan to spend up to $975,000 in capital outlay funds to start the work.
Superintendent Bob Davies said if the bond issue is approved, it will not increase local taxes in the district because of the refinancing of the last bond issue in 2014 that was used to build a new elementary school.
Davies added the state will reimburse the district for 32 to 38 percent of the bond issue.
School officials say there have been problems with the current heating and cooling system and controls at Holton High School for at least a decade.