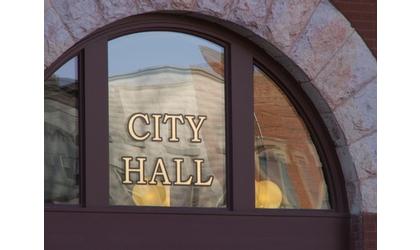 (KNZA)--The Hiawatha City Commission, when they met Monday evening, approved a request from a local group to use the City Lake.
Jeremy Umland with Cub Scout Pack 117 appeared before the commission to request use of the City Lake on August 27 from 8 to 11 in the morning for a fishing derby.
Umland said the fishing derby, for kids from 6 to 18, is being held for recruitment purposes. Since the COVID-19 pandemic in 2020, the commission was told the club's numbers have dropped off and they are trying different activities to get more kids interested in scouts.
In other business, local resident Kevin Lehmkuhl appeared before the commission to request a reduction on his water bill due to a leak.
Lehmkuhl said his bill, which averages $83, was nearly $600.
In denying the request, Mayor Bill Collins explained its been the commission's policy not to grant water bill adjustments unless the issue was on the city's side. He said the city does offer a payment plan.
The commission held a special meeting Tuesday evening to interview candidates for the city administrator position.
The position has been open since the resignation of former City Administrator Mike Nichols in April.
Larry Paine, a retired city administrator from Hillsboro, Kansas, has been serving as interim administrator since that time.