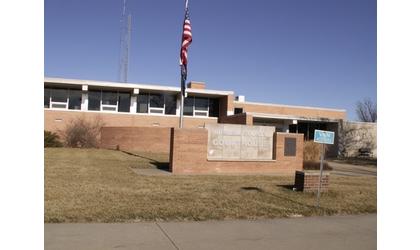 Nemaha County Courthouse
(KMZA)--Nemaha County has a new noxious weed director and he's a familiar face.
The Nemaha County Commission, at their March 6th meeting, voted to appoint Todd Swart to the position, effective immediately.
Swart had been serving as interim Noxious Weed Director since former director Mixie Schafer was terminated by Commissioners last month. He told commissioners he was willing to accept the position on a permanent basis.
Swart had previously served in the role for a number of years, and recently worked for the county road and bridge department.