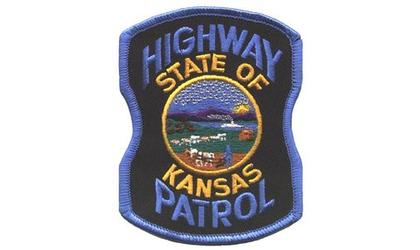 Kansas Highway Patrol
(KAIR)--A Friday evening Atchison County car-deer wreck sent a Willis woman to the hospital.
The Kansas Highway Patrol says 48-year-old Lawrence Pentlin, of Willis, was eastbound on U.S. 159 Highway, east of Chase Road, when his car struck a deer crossing the highway.
A passenger, 20-year-old Crystel Pentlin, was transported to Topeka's Stormont Vail Hospital.
The Patrol says she was not wearing a seatbelt, but the driver was.
The wreck was reported shortly after 6:30 Friday evening.