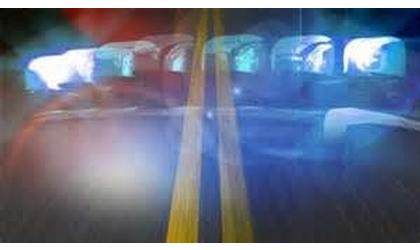 traffic crash
(KNZA)--A late Saturday morning two-vehicle Jefferson County wreck sent a Topeka man to the hospital.
The Kansas Highway Patrol it happened at the intersection of K-4 Highway and Sycamore Street in Valley Falls shortly before noon.
The Patrol says 58-year-old Lonnie Hawkins was southbound on K-4 when a car driven by 28-year-old Stephen Lane, of Perry, failed to yield at a stop sign and struck Hawkins pickup truck in the side.
Hawkins was transported to Topeka's Stormont-Vail Hospital with what were described as possible injuries.
Lane was not hurt.