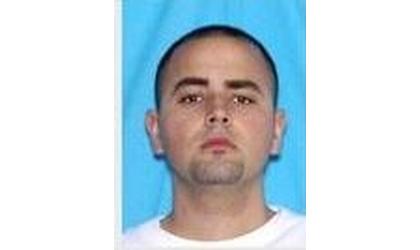 Matson Hatfield
(KMZA)--A Marysville man who escaped from the Marshall County Jail last year has learned his fate.
According to a news release from the office of Attorney General Derek Schmidt, 31-year-old Matson Hatfield was sentenced Tuesday to more than 47 years in prison.
Hatfield pleaded guilty last month to 15 counts--including one count of attempted first-degree murder and two counts of attempted second-degree murder.
Authorities say Hatfield and Jeffrey Guenther escaped from the Marshall County Jail on October 14 of last year.
During their escape, the two men allegedly lit a cell on a fire and obtained two shotguns.
Hatfield fled to a nearby home and surrendered a short time later. Guenther allegedly stole a pickup truck and lead authorities on a chase. He was arrested after rolling the truck in rural Gage County, Nebraska.
The Kansas Bureau of Investigation says shots were fired during their escape but no one was hurt.
Guenther is scheduled for trial next month.