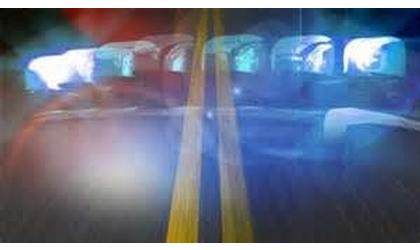 traffic crash
(KNZA)--A Saturday afternoon two-vehicle Jefferson County wreck sent an Ozawkie man to the hospital.
The Kansas Highway Patrol says it happened on U.S. 24 Highway at Grantville around 3:15.
The Patrol reports 18-year-old Matthew Krainbill, of Topeka, was westbound when his car left the roadway and struck a SUV parked on the shoulder of the highway driven by 32-year-old Jeffrey Perry.
Perry was transported to Topeka's Stormont-Vail Hospital for the treatment of unspecified injuries.
Krainbill, who was wearing a seatbelt, received possible injuries but the Patrol report doesn't indicate he was transported to a hospital.