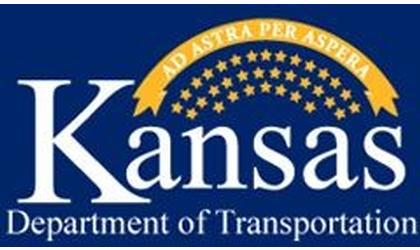 (KNZA)--The Kansas Department of Transportation has approved bids for several local state highway construction and maintenance projects.
In Doniphan County, PCI Roads, LLC, of Saint Michael, Minnesota, was awarded the contract for two bridge overlay projects on U.S. 36 Highway about 2 miles east of the K-238 junction in the amount of just over $518,000.
In Jefferson County, Dustrol Inc. of Towanda, was awarded the bid for a surface recycle project on a nearly 13-mile stretch of K-92 in the amount of nearly $982,000.
In Marshall County, Bridges Inc., of Newton, was awarded the contract for a bridge replacement project on K-9 over Coon Creek about two miles east of the Washington County line in the amount of more than $2.6 million.
In Pottawatomie County, the bid for a resurfacing project on a more than 16-mile stretch U.S. 24 Highway was awarded to Bettis Asphalt and Construction, of Topeka, in the amount of more than $2.5 million.
Bids were opened December 12 in Topeka for the projects which are scheduled for this year.