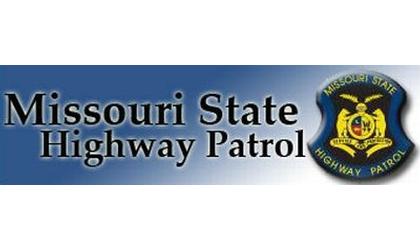 (KLZA)-- Slick roadways contributed to a pair of wrecks in Northwest Missouri Sunday morning that resulted in two people being transported for care at hospitals.
At 5:30 Sunday morning a pickup driven by 24-year-old Nathan Peters, of Elmo, Missouri was westbound on U.S. 136 Highway about three miles east of Tarkio, when the pickup began to slide and rotated counter clockwise across the highway and slid off the road and overturned when it struck a utility pole.
The pickup came to rest on it's wheels facing east.
Peters was transported to the Fairfax Hospital by the Atchison-Holt Ambulance District.
The Atchison County, Missouri Sheriff's Office at Athcison – Holt EMS assisted at the scene.
Around 9:30 Sunday morning a car driven by 50-year-old Amanda Bledsoe of Forest City, MO. Was headed south on Interstate 29 approximately 10 miles south of Mound City when her car slid off the west side of the snow covered roadway, went up an embankment and struck a tree.
Bledsoe was transported by the Atchison-Holt Ambulance to the Mosaic Hospital in St. Joseph with what were described as moderate injuries.
The vehicles in both wrecks were totaled.